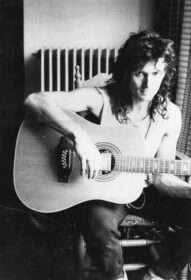 Bert Smeets, singer-songwriter en zijn nieuw album 'AI Originals' 
https://bertsmeets.bandcamp.com/album/ai-originals-album
Song? festival….of handel als op de effectenbeurs? Hoeveel effecten heb je nodig om door te komen bij een van de voorselecties, lichtshows, militaire outfits, vleugels en andere attributen waarmee je deze Europese top kunt bereiken. Op de eerste plaats veel vriendjes in de media. Opgepompte waanzin maar jullie beslissen!!!?? Wow!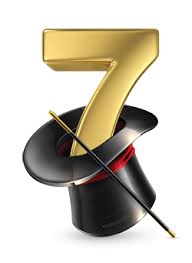 'who killed the music…… artificiël stupid intelligentie'
Nu vond ik Mia en Dion best okay, de 1,5 toon verhoogde aanpassing, bleek alsnog te werken maar niet voor een opgepimte show op het Eurovisie, zonder song festival .
May I have your points please!